School Committees
We value and encourage our pupils' voices and as such, provide opportunities to contribute to the tapestry of decision making within the School – which ultimately, they benefit from.
With active and over-subscribed committees including School Council, Eco Committee and Food Committee, pupils from Years 1 – 8 work together to effectively drive change;. All School Committees are led by the pupils, for the pupils.
Each School Council is elected at the start of the term, which gives the boys the chance to develop their appreciation and understanding of British values, such as practising democracy.
Our School Council members are elected by their class to represent the views of their peers in order to continuously improve the school. Each term, every class elects a representative to be their Form Representative.
School Council members are elected from Year 1 to Year 8 so there is a wide breadth of opinions expressed from all areas and year groups in the School. The meetings take place monthly, and they offer and opportunity to discuss ideas and issues which have been raised during form time.
The boys have implemented much change and improvement in the School. They have chosen clubs which they would like to have on offer to add to the Extracurricular Programme such as: the School newspaper club and the fishing club. They have also suggested lunchtime activities and equipment be added, such as basketballs, footballs and rugby balls.
The School Council also devised a rota for boys to use the Sports Hall to play on the basketball court, which was very successful.
There is excellent communication between the class representatives and their form. Each School Councillor feeds back to their form, which gives them public speaking practise. They feedback information that was discussed at the meeting but also use this time to gain their class's view points and opinions to bring to future meetings.
Years 7&8 are at the heart of our School Council, developing their leadership skills through chairing and minuting School Council meetings. This gives them more confidence and understanding of chairing a successful meeting in the wider world. Our school council is filled with passionate boys who are forward thinking and are devoted to improving our school and fulfilling our school mantra 'make it happen'.
Food Committee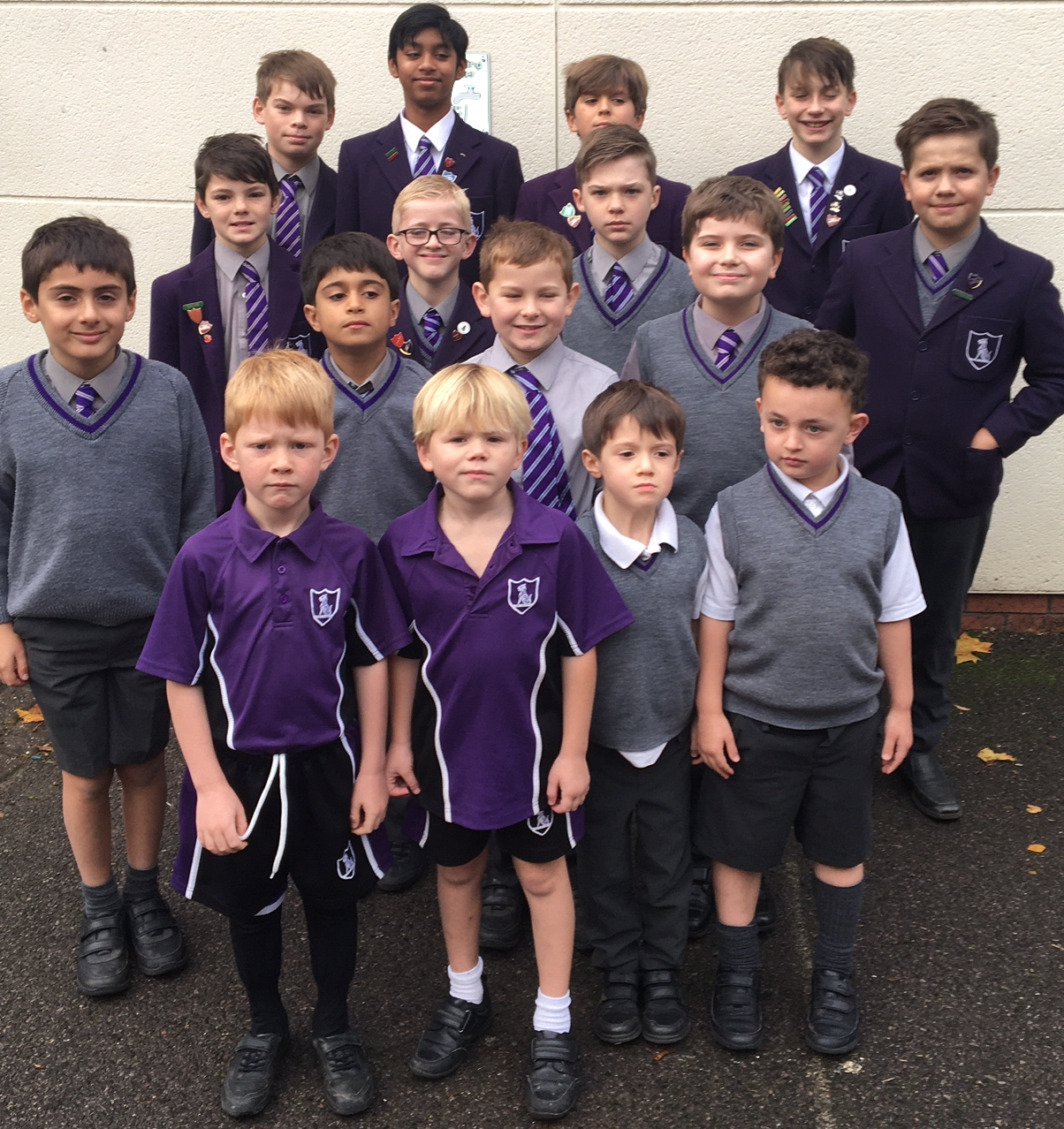 The Food Committee is instrumental in improving the food across the School. It provides boys with the opportunity to talk directly to our chef to discuss the ideas and opinions that they bring from their peers. Changes have included having more fresh fruit, the introduction of sauces, themed lunches, a greater variety of snacks, alternating roast of the week, more barbecues, having more side dish options larger portion sizes and more vegetarian alternatives. Additionally, the boys have made excellent suggestions to the clearing away systems, which have helped to make meal times run more smoothly. Food is an important feature of their day and so it is only right that they are part of the decision-making process, whilst also considering the importance of eating a balanced diet.
Eco Committee

Parkside's Eco Committee is a fantastic opportunity for pupils to be responsible for carrying out environmental reviews and preparing action plans that the whole School can engage in. We hold regular meetings, at least twice per term, where we discuss and debate ways in which the school can be more environmentally friendly. Minutes are taken from the meetings and the boy's ideas and concerns are reviewed and discussed so that we can find realistic ways in which the boy's suggestions can be implemented within the school. We are currently looking at creating a roof top garden above the Crescent Block, and with each meeting comes new and exciting ideas like this from boys who have a real passion for saving the planet.
Digital Leaders Committee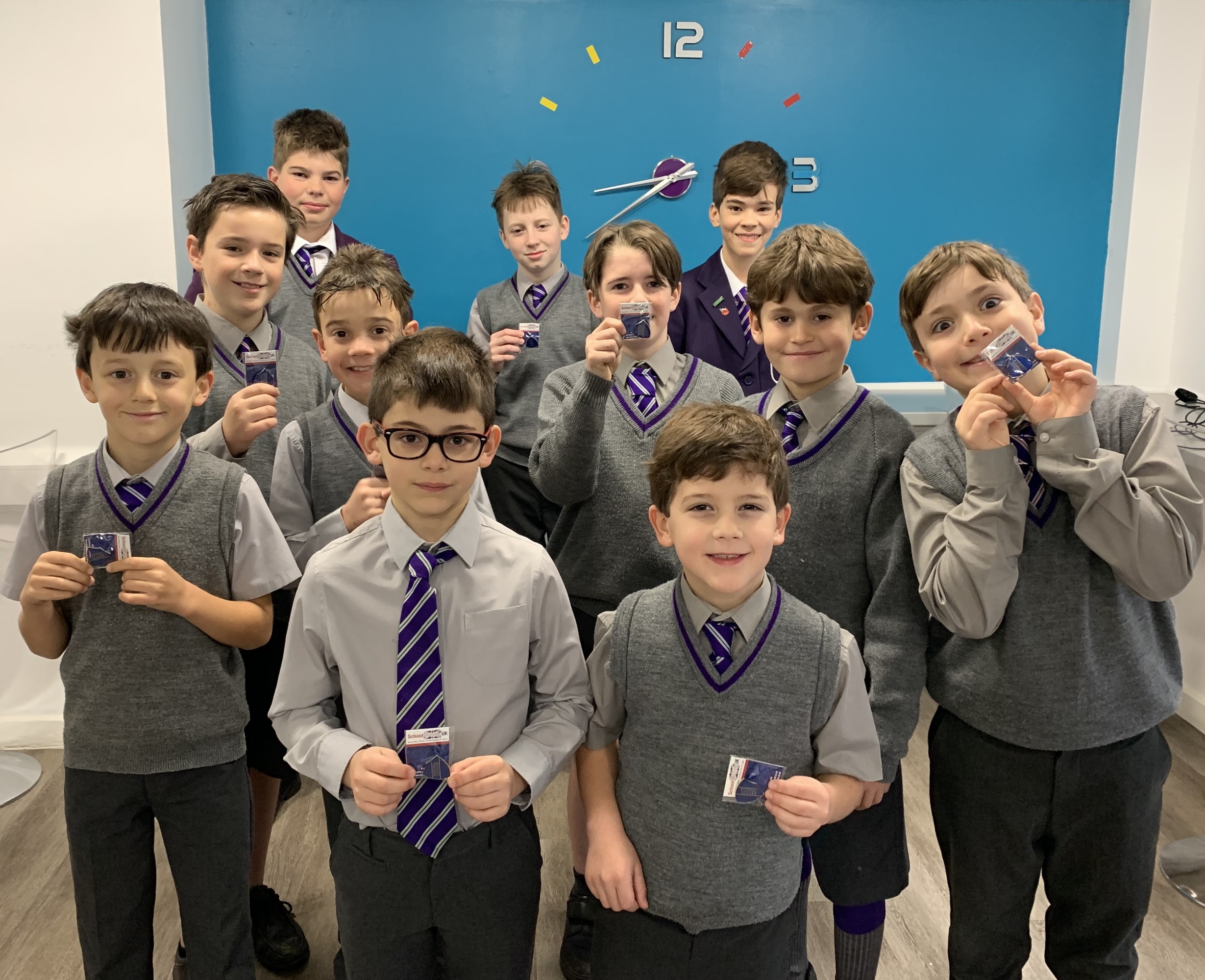 Every term each form (Years 3-8) choose one pupil to be the form's Digital Leader. Their role involves helping other students in their class with technology and sometimes even their teacher! They meet twice a term formally to learn new digital skills, plan assemblies and create resources to share with their fellow pupils. There is a strong emphasis on promoting internet safety across the school. The children also sometimes help test out new apps and kit.
The Digital Leaders meetings provide a place for some of the 'techiest' boys in each year to talk through the use technology at Parkside. The boys come up with ideas to improve how we use digital tools in the School and suggest ways these can take effect.
This term we have been focusing on IT security. The Digital Leaders came up with a very clever new system which will see all boys having a more secure password for their School account and emails.
In a year where remote learning has been very important, the boys evaluated the Parkside remote learning experience and came up with suggestions to improve it if we need to use it again in the future.
Being a Digital Leader gives the boys a chance to enhance their all-round digital skills and show the ways they can use these new skills to help everyone in the School community.